Global Network
Çelebi Platinum, Offers Personalized Travel Experience at Rize Airport
Çelebi Aviation, Turkey's first privately-owned ground handling services company, launched the specialized Çelebi Platinum service at Rize Airport. Çelebi Platinum, which is available in Budapest, Hungary and at a total of 20 airports in Turkey, aims to offer passengers a more enjoyable travel experience by providing high quality service and comfort.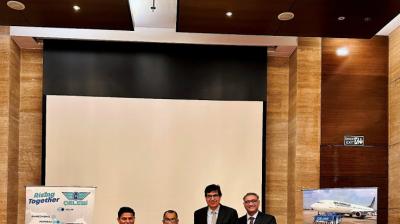 Çelebi India Goes Live at Chennai Airport
Çelebi India today announced the commencement of its ground handling services at Chennai International Airport. Airlines and passengers can now benefit from Çelebi's quality support services in Chennai.