Lounge
Feel like you're flying even when you're on the ground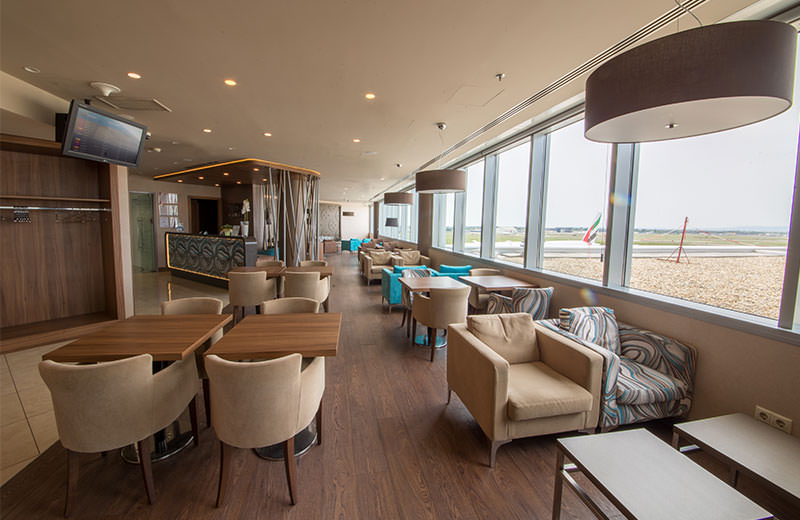 Let us welcome you at one of our exclusive Platinum passenger lounges – operated by Çelebi Ground Handling Hungary Ltd. – located at both terminals at Budapest Liszt Ferenc Airport.
From now on await your departure under the terms of exclusivity, whether you are traveling with leisure or business purposes.
Discover the perks of our self-serving bar, where you can enjoy wide range of alcoholic and non-alcoholic beverages, as well as sweet and salty snacks in a pleasant environment. Leisure and business guests can appreciate the highest level of comfort with additional premium services such as free internet access, national and international media publications, business boxes, copy machine and fax receiving.
Opening hours: 5 AM – 8 PM each day