Ground Handling
Your luggages are safe and secure with our agents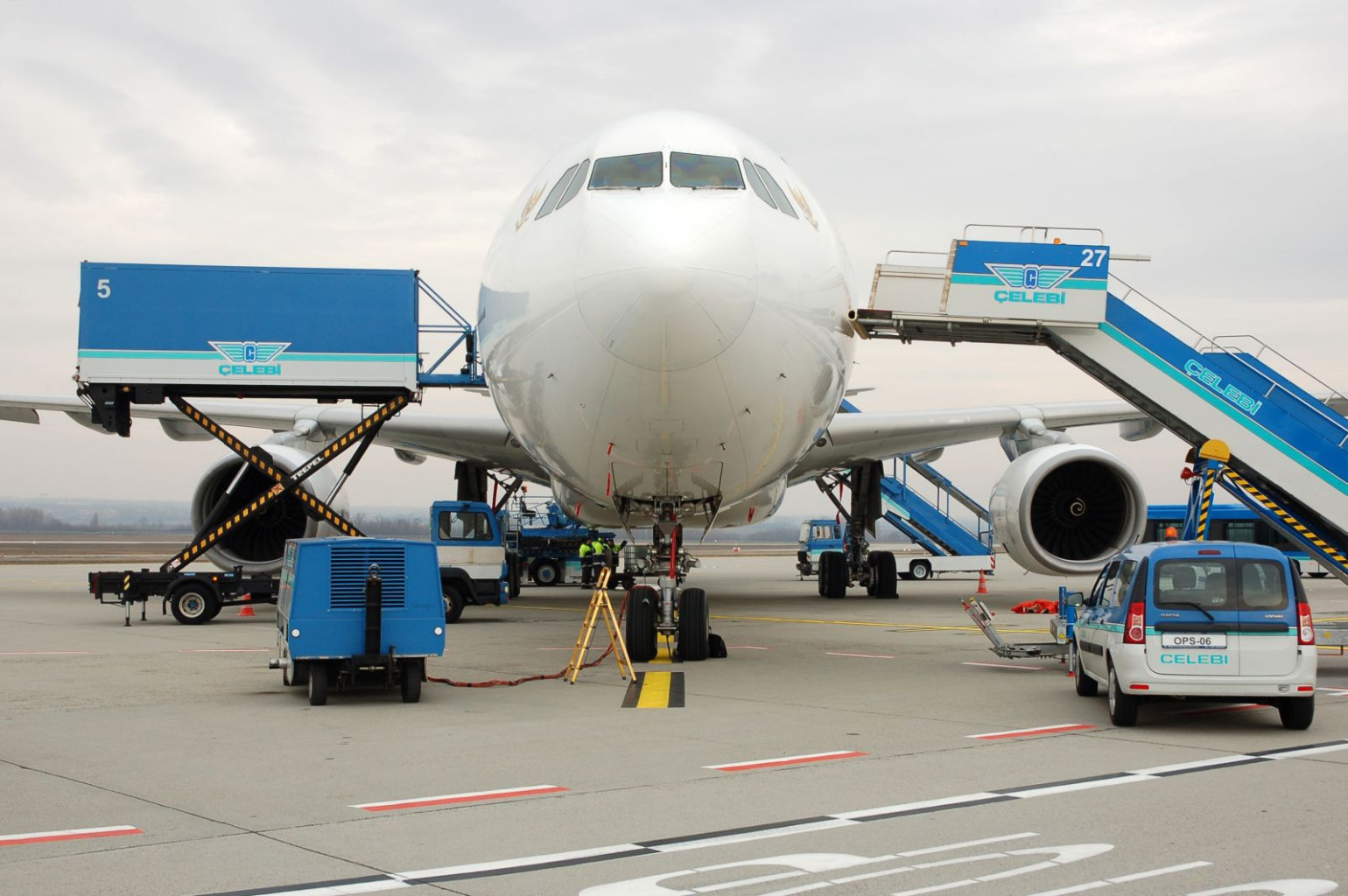 Ramp Services
In its ramp services, Çelebi Aviation makes use of state-of-the-art equipment and advanced technology when:
Parking the aircraft
Loading and offloading the aircraft – baggage handling
Passenger and crew transportation
Aircraft towing
Cleaning cabin and exteriors
Providing heating/cooling services
Providing lavatory and water services
De-icing aircraft and taking anti-icing measures when weather conditions require
Ground Handling
Right by your side from the beginning of your journey all the way to your last stop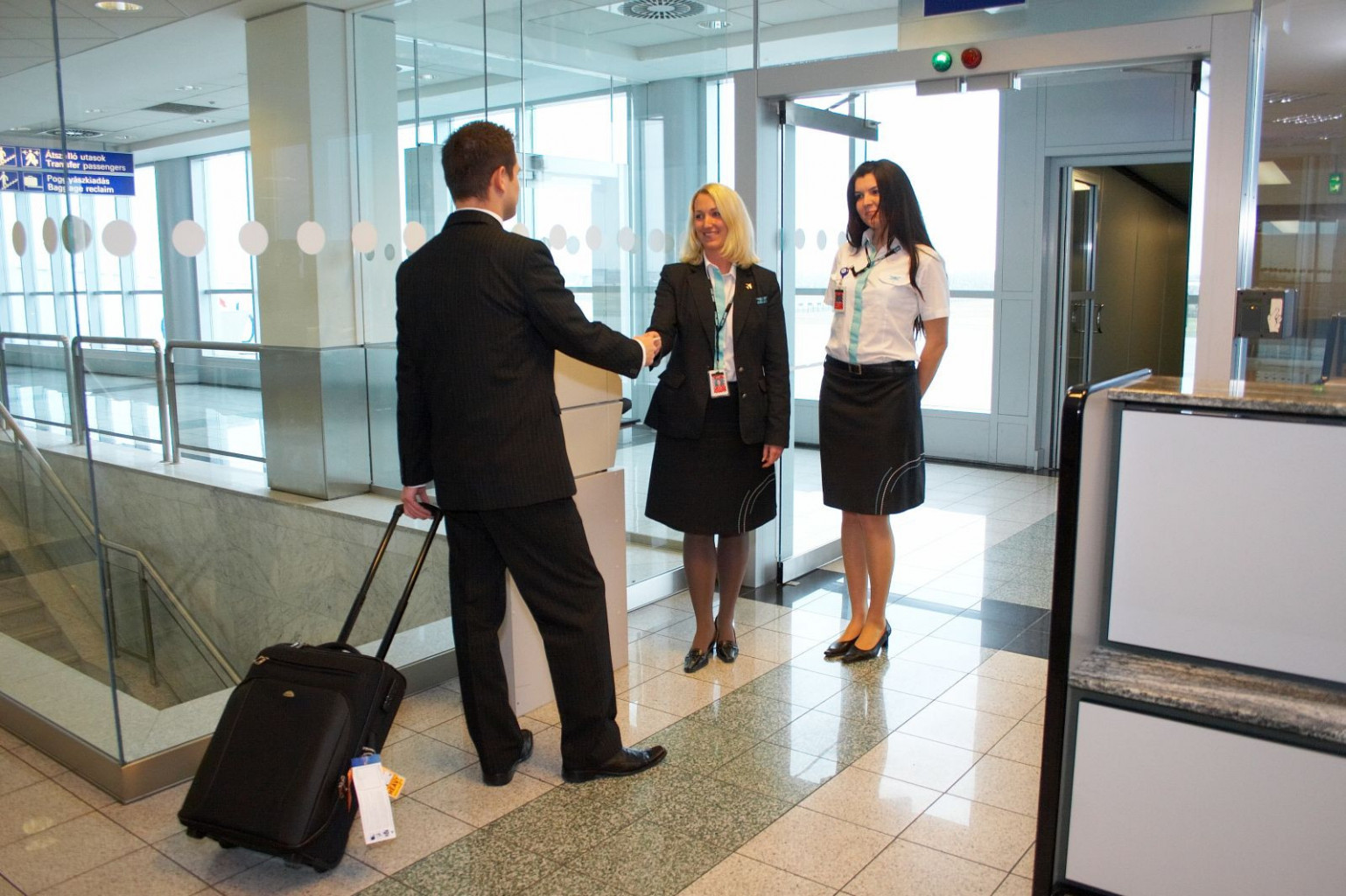 Passenger Handling
We provide full scale passenger service to our partners and their passengers from the check-in through ticket sales to searching lost luggage covering both low-cost and traditional airline and passenger demands. Our quick, flexible and proficient staff cares for smooth services of our passengers.
Our Services in Passenger Handling include;
Check-in
All gate activities
Ticket sales
Arrival Services
Lost and Found services
Assistance to under-aged passengers
Assistance to passengers with reduced mobility or hearing
Assistance to passengers with impaired eye sight or inability to read
Ground Handling
Aiming the exact centre of gravity for the safety of each aircraft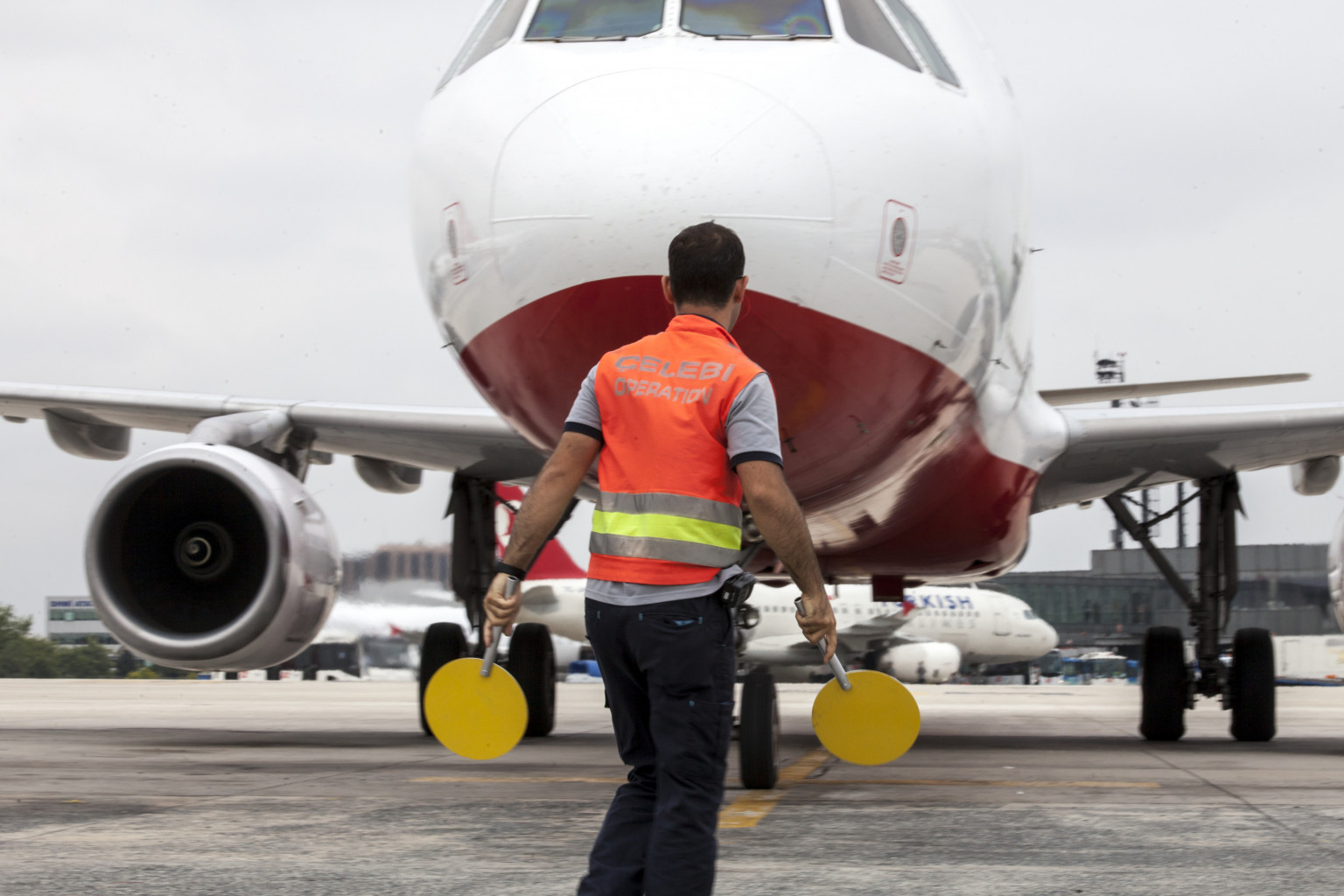 Load Control & Flight Operations
The procedure of balance calculation is performed by well-educated operation officers.
The experts calculate on basis of the number of passengers, the loaded baggage and goods, the refueled kerosene and location of the aforesaid to identify where exactly the center of gravity of the aircraft is. It is essential for the safety of the flight and to the realization of the lowest possible fuel consumption.
The operation services provided by Çelebi personnel include:
Load Control
Communications
Flight Operations
Flight Operations – Flight Preparations at the Airport of Departure
Flight Operations – En-route Flight Assistance on approaching VHF frequency
Flight Operations – Crew Administration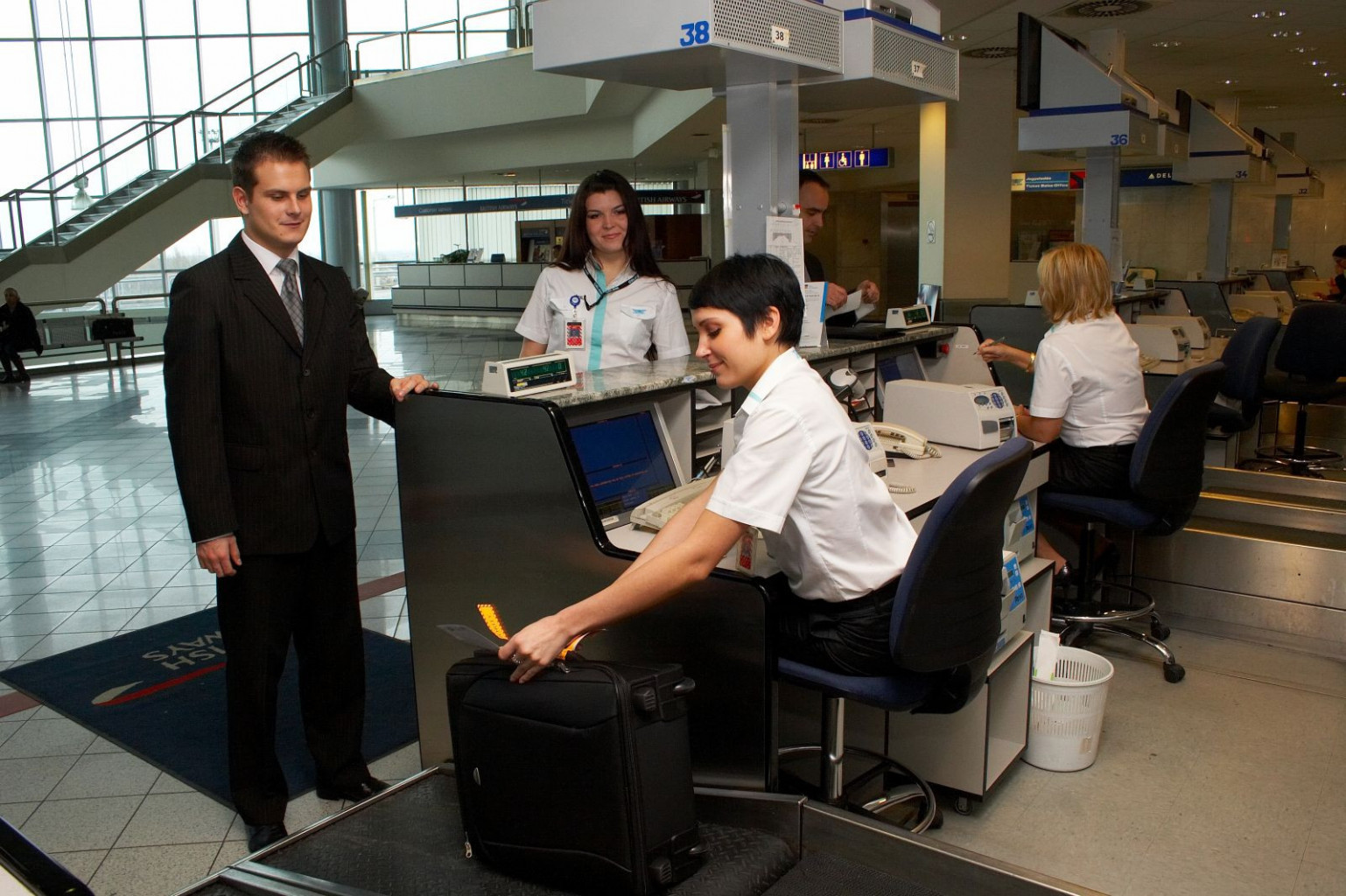 Representation, Administration & Supervision
Çelebi is fully certified to represent, administer and supervise the aircraft of our customers when requested. The aircrafts are served by qualified staff in order to represent the airline in the best way possible.