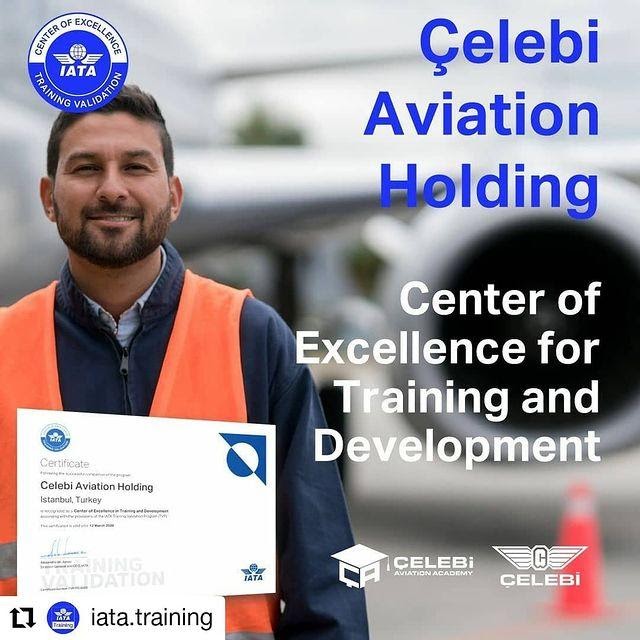 Çelebi Awarded IATA Training Validation Program (TVP) Certification for Çelebi Aviation Academy 
Istanbul, 28 May 2020: Çelebi Aviation Holding announced it is the first ground handling company in the industry to achieve the IATA Training Validation Program (TVP) certification.
Çelebi Aviation Academy is proud to announce it has been certified by the International Air Transport Association (IATA) Training Validation
Program (TVP) as an official Center of Excellence in Training and Development.
The IATATVP is a certification program that recognizes excellence in training and development, as well as compliance with industry training standards and best practices.
The award was made after a comprehensive assessment of the critical area of Çelebi Aviation Group Companies' training system, standards of operation and management of the training organisation
In addition, Çelebi Aviation Academy has been awarded with a Certificate of Validation for Passenger Handling training, after a thorough assessment of the initial and continuing qualification for Passenger Services related job functions within Çelebi Aviation.
This certification attests that both the content and the process for training delivery to employees meets the training standards set by the IATA Airport Handling Manual (AHM).